News and Upcoming Events:

RJCA's Annual Fundraiser!
Buy tickets at https://www.eventbrite.com/e/rjcas-annual-fundraiser-tickets-44464082267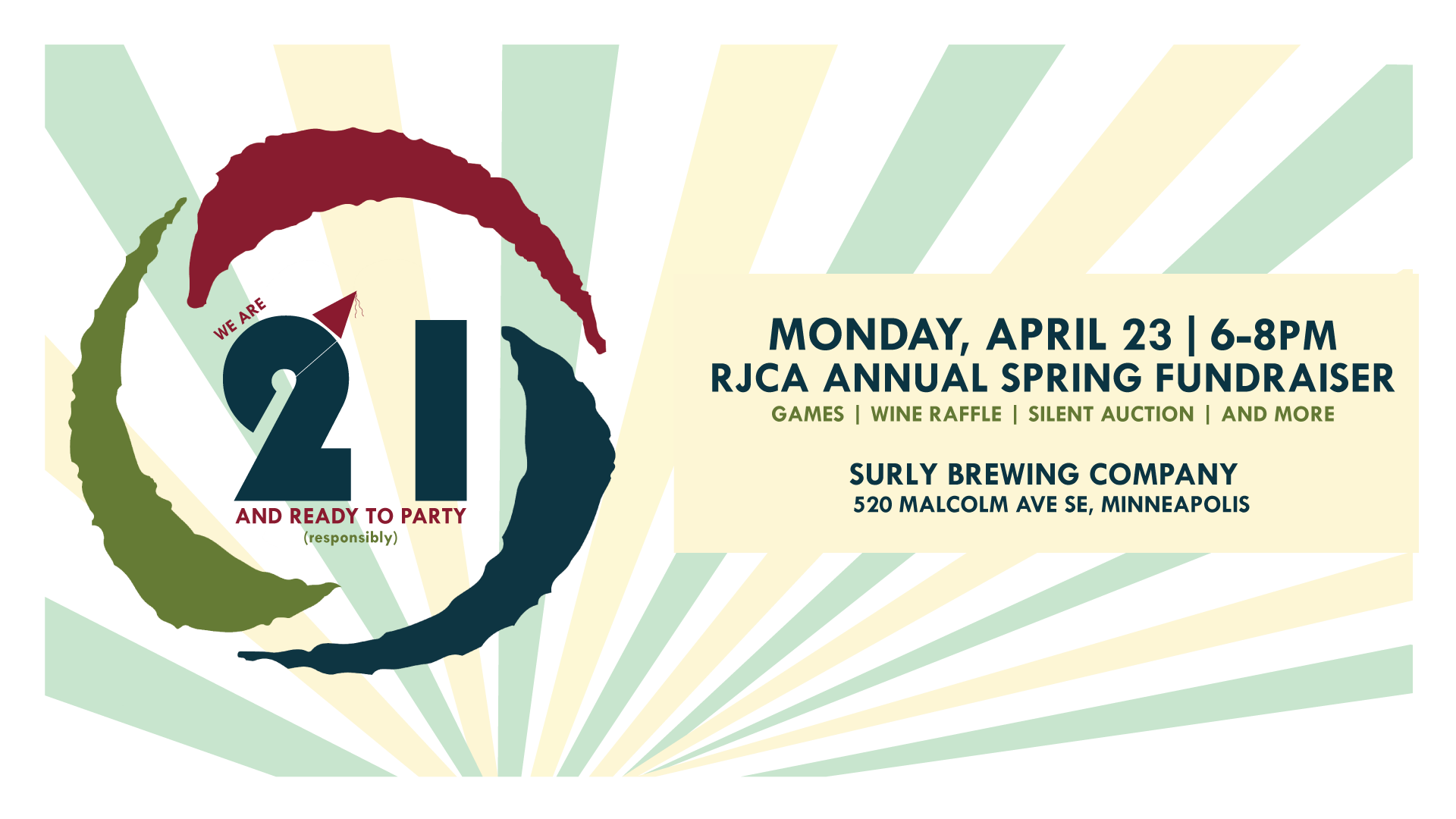 Come hear influential speakers, including our own Cynthia Prosek speak about the involvement of young people throughout the juvenile justice system, and more at this conference. This is a discussion hosted by the City of Minneapolis Health Department, and open to the public. RSVP at https://www.eventbrite.com/e/introduction-to-the-juvenile-justice-system-blueprint-approved-institute-6-tickets-44186873127?aff=es2.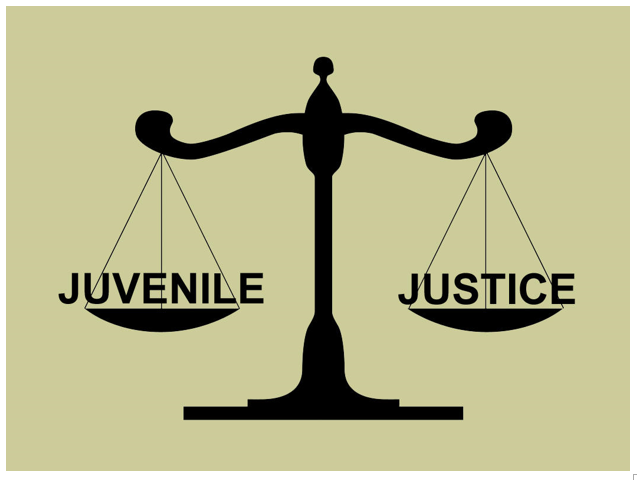 Women's Month!
Women serve huge roles in all aspects of society. In honor of March being Women's Month, we would like to highlight one of our own, Cynthia Prosek. Cynthia serves as the Executive Director of RJCA, and works very hard to ensure that restorative justice is something that everyone in the Twin Cities has access to. We are grateful for everything she does!
#WomenArePowerful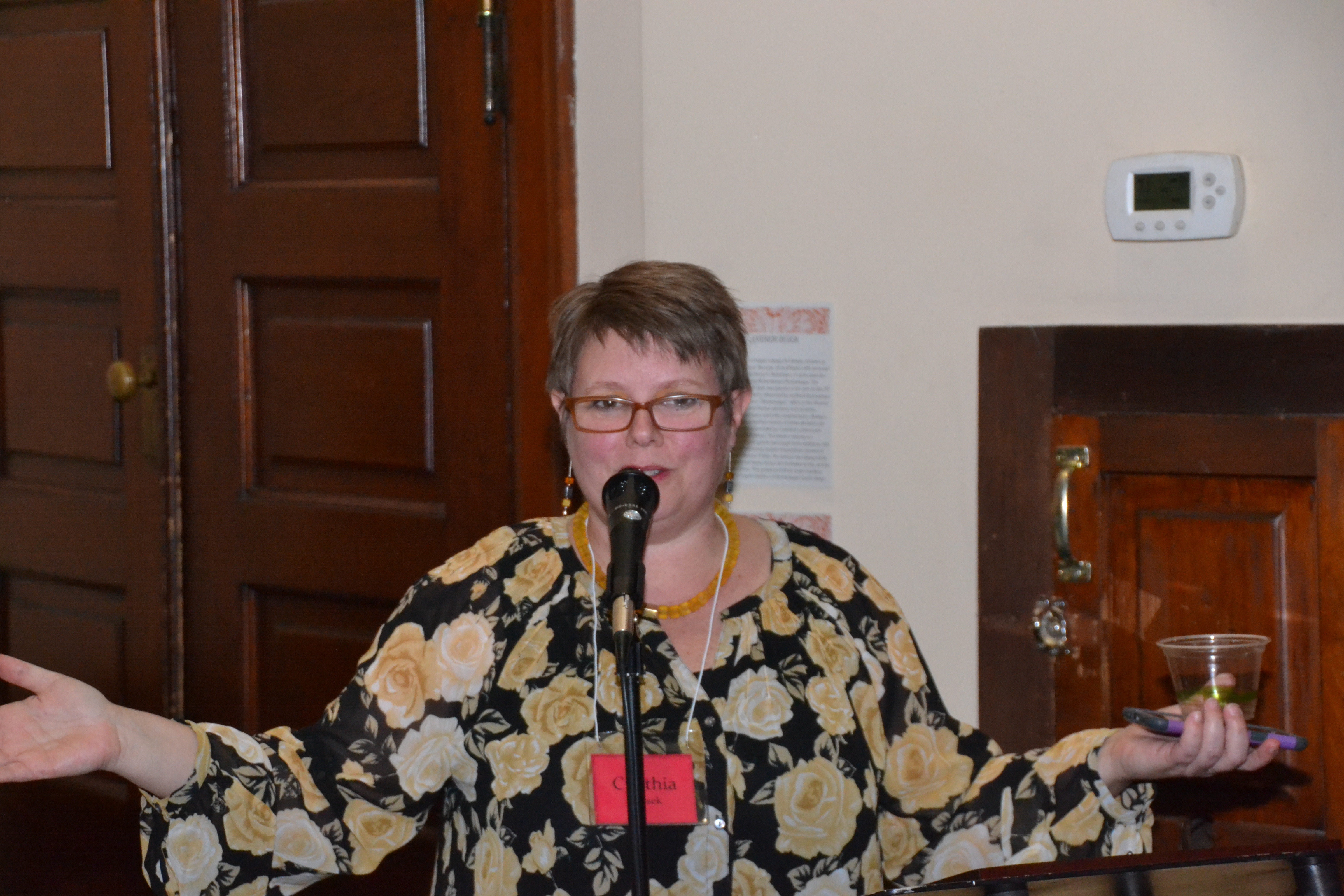 Upcoming Facilitator Training