Announcements & New Business
---
RJCA wishes everyone a safe and happy holidays!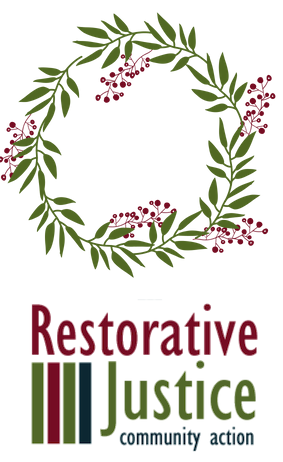 We're Moving to a New Building
On Wednesday, November 28th, we are moving to a different building in Minneapolis. It's going to be a hectic week, but we will do our best to answer you emails and phone calls as soon as we can. We expect that business will be running smoothly and that we will be able to answer all messages  by Friday. Starting on the 28th, our new address is 401 Groveland Ave, Suite 50 Minneapolis MN 55403. Our phone number and social media will stay the same.
---
International Restorative Justice Week is November 18th-24th
You can support RJCA by making a donation at https://www.rjca-inc.org/support-us/  or by  volunteering  at community conferences.  If you're interested in volunteering, give us a call at 612-746-0780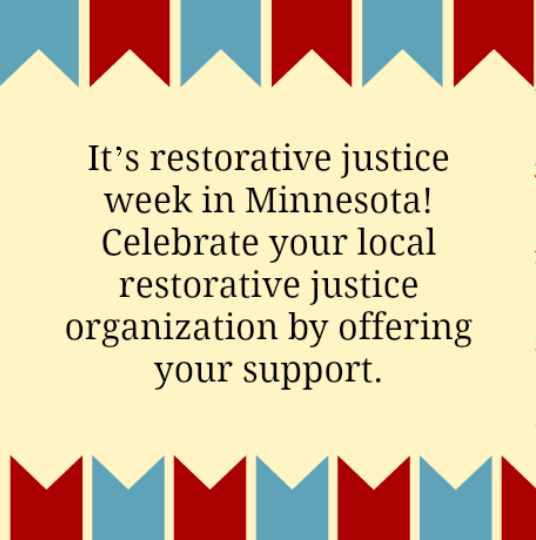 ---
---