News and Upcoming Events:
Upcoming Facilitator Training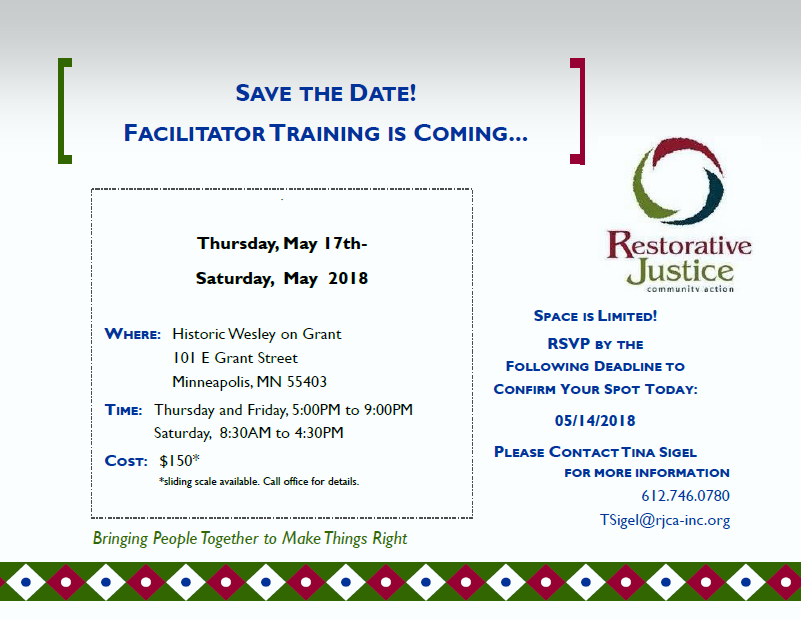 March's First Friday!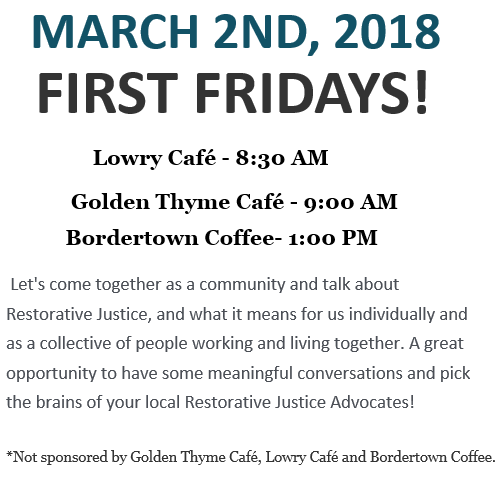 Join us for Implicit Bias training!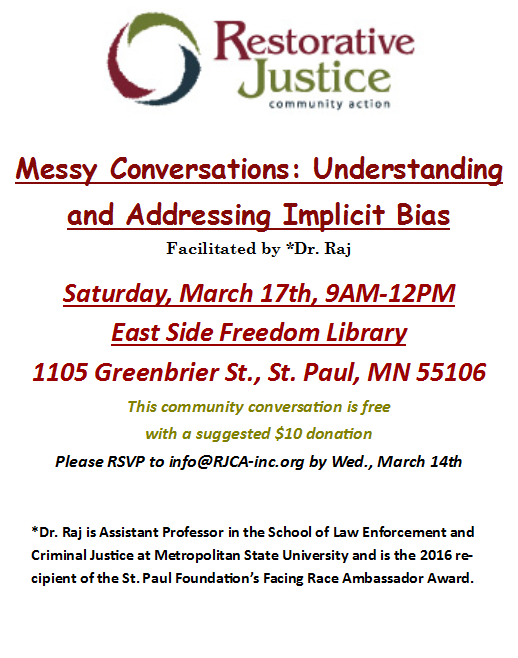 Lift Every Voice
Michelle Alexander is a renown author who wrote the influential book, The New Jim Crow. This book highlights the problem of mass incarcaration in the modern day prison system. This has been a problem that has disproportionately affected people of color. "Racial acial caste systems do not require racial hostility or overt bigotry to thrive. They need only racial indifference, as Martin Luther King Jr. warned more than forty-five years ago." Restorative justice looks to change the problems in the prison system by giving back to the community and giving people a second chance. This crucial work will continue to be done until there is significant change.
#LiftEveryVoice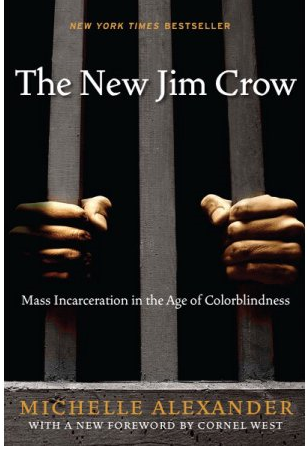 Lift Every Voice
In honor of Black History Month, RJCA will be highlighting influential leaders who have tremendously impacted restorative justice. One of these leaders is Alice Lynch. Alice unfortunately passed this last month, but her work and legacy will live on. Since 1997, Alice has worked to establish restorative justice practices in the Twin Cities and across the nation. She has received numerous awards for all her work, and has positively impacted the lives of many. We thank Alice for all she has done!
A reflection by one of our staff, Tina Sigel.