Announcements & New Business
---
Spring is finally here and so is RJCA's next fundraiser! Over the next 2 weeks, we hope to raise $5,000 to support our day-to-day operations, our internship fund, and our Youth Restitution fund. Your contribution is greatly appreciated. Click the red Donate Now! button on the right side of the page to make a donation.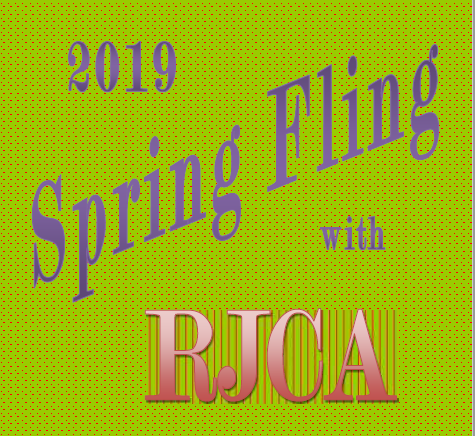 ---

---
Our February Implicit Bias is coming up!
Important Date Adjustments for the Upcoming Circle Training
Due to the severe weather in the next week, we are changing our circle training  dates  to  January 31st – February 2nd. The fourth day of the circle training is TBD. Call the office at 612-746-0786
 Join us for Circle Training! Spots are limited.

   Join us for the first Implicit Bias of the year!
We're Moving to a New Building
On Wednesday, November 28th, we are moving to a different building in Minneapolis. It's going to be a hectic week, but we will do our best to answer you emails and phone calls as soon as we can. We expect that business will be running smoothly and that we will be able to answer all messages  by Friday. Starting on the 28th, our new address is 401 Groveland Ave, Suite 50 Minneapolis MN 55403. Our phone number and social media will stay the same.
---
International Restorative Justice Week is November 18th-24th
You can support RJCA by making a donation at https://www.rjca-inc.org/support-us/  or by  volunteering  at community conferences.  If you're interested in volunteering, give us a call at 612-746-0780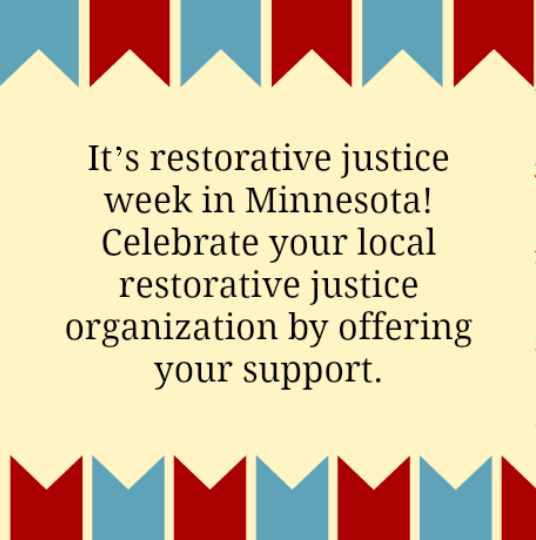 ---
---