News and Upcoming Events:

Juneteenth
Juneteenth is the oldest nationally celebrated commemoration of the ending of slavery in the United States. This event is celebrated across the country, bringing people from many different backgrounds together. Although progress has been made since the abolition of slavery, there are still significant racial and economic gaps present, especially when it comes to the prison system. RJCA helps to change this with the practice of restorative justice. Fostering individual growth while strengthening communities through restorative justice practices.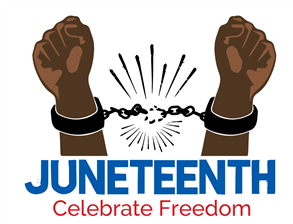 International Restorative Justice Conference
The International Restorative Justice Conference is being held at Metropolitan State University this year. RJCA will be presenting in two different spaces and encourages anyone interested to volunteer. Contact the Conference Coordinator, Natasha Lapcinski, at Natasha.Lapcinski@gmail.com for further questions.
Restoring Community
Instead of suspensions, six St. Paul schools try restorative circles